BECAUSE BEING SICK SUCKS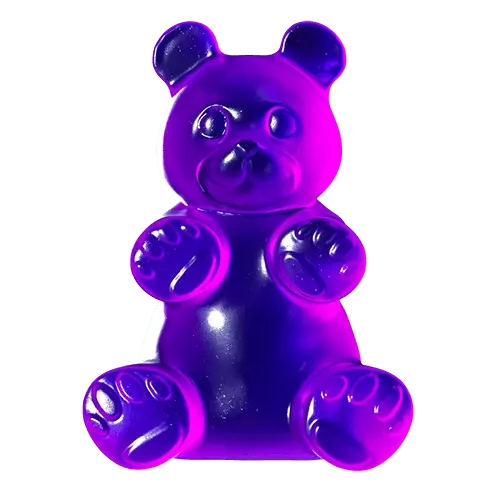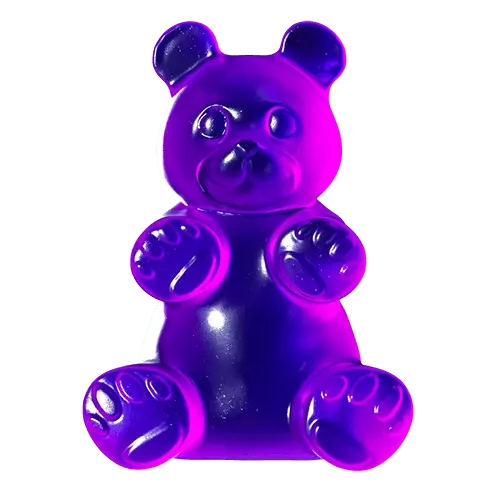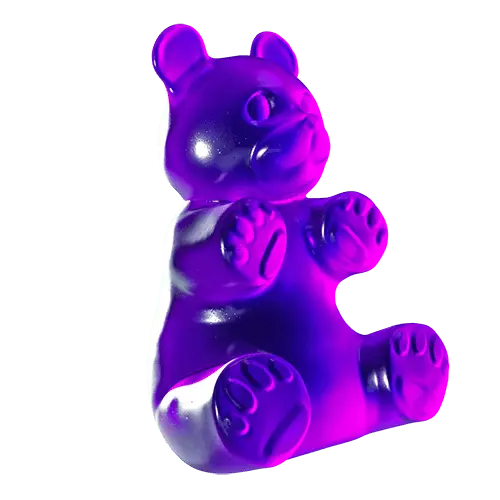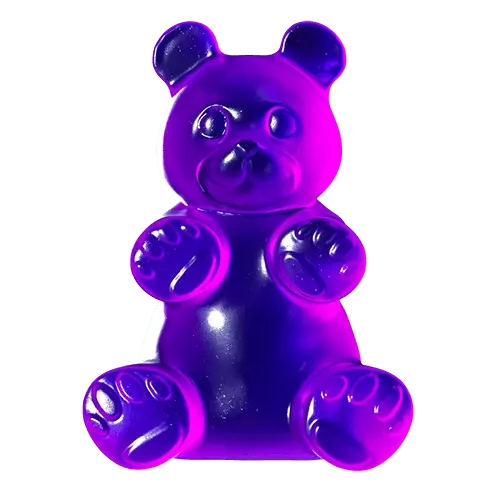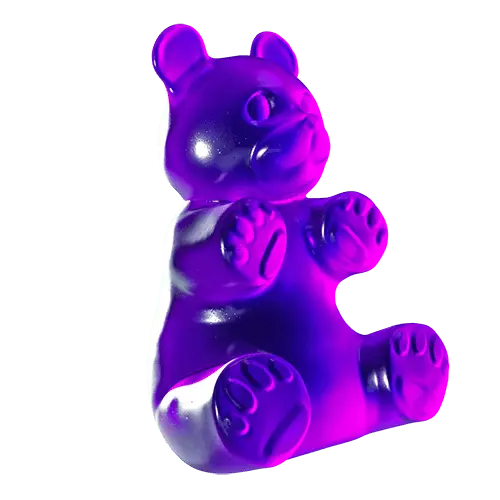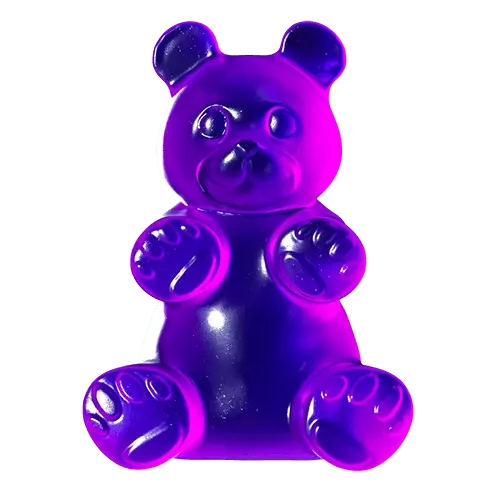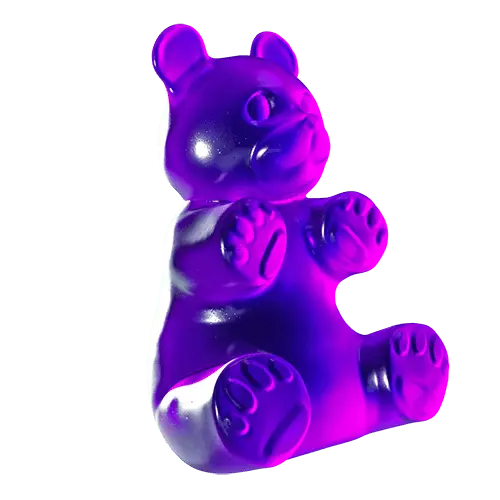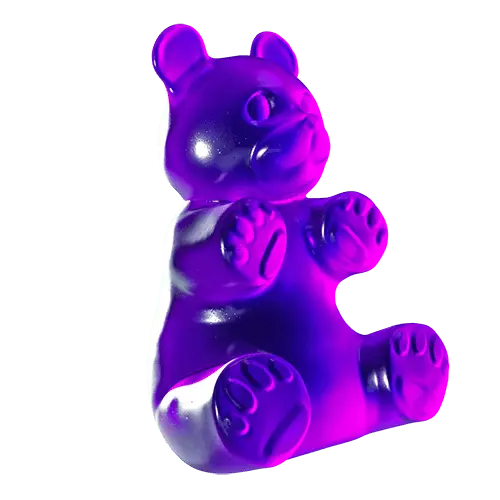 Ingredients your mom will love
Boost® gummy vitamins are packed full of ingredients designed to help boost your immune system. Get Boosted.
+ Elderberry
Description:
Elderberry Extract has been shown to be a safe and efficient treatment for both cold and flu symptoms thanks to its anthocyanidins, chemical compounds known for their immuno-stimulant effects.
Benefits:
Major Cold and Flu Relief, Sinus Infection Aid, Encourages Healthy Skin, Anti-Inflammatory Benefits
+ Vitamin C
Description:
One of the best known ingredients for improving immune health, Vitamin C acts as an antioxidant in the body, and may help reduce symptoms and shorten the duration of the common cold.
Benefits:
Improves Symptoms of the Common Cold, Holds Powerful Antioxidant Properties, Enhances Brain Function, Promotes Glowing Skin
+ Zinc
Description:
Zinc helps control inflammation and aids in the development of immune cells. This natural, essential mineral helps fight the common cold and may reduce your risk of becoming sick.
Benefits:
Acts as a Powerful Antioxidant, Maintains Heart Health, Helps Balance Hormones, Aids in Digestion